Welcome to Bass Fishing in Vero Beach
Meeting Your Bass Fishing Needs in Vero Beach, Florida
East Central Florida hosts some of the best bass fishing in the nation. Stick Marsh/Farm 13, Lake Garcia, and Kenansville Lake are known for trophy bass catches throughout the fishing community. Blue Cypress Lake, known for its beautiful cypress trees, produces nice catches as well.
Now Florida's newest bass factory is open at Headwaters Lake in Fellsmere, FL!
Fish Hand Guide Service is able to provide all of your fresh water fishing needs while fishing Headwaters Lake, the newest, most fantastic fishing destination in the U.S.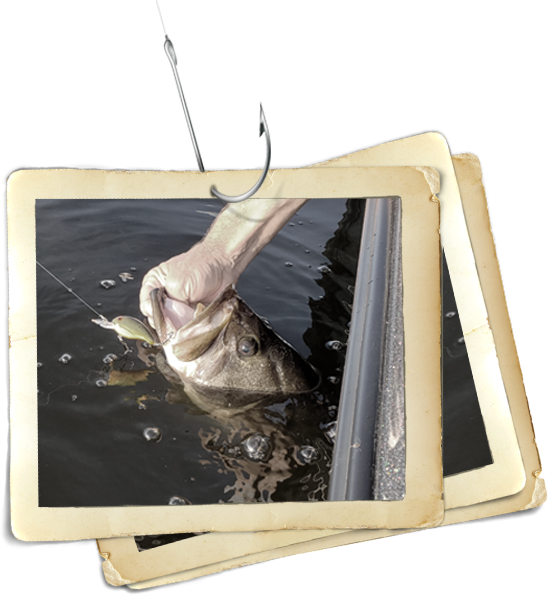 Meet The Captain
As a Florida native, Dan Hand has had countless catches in both saltwater and freshwater. His 30+ years of fishing experience includes competing in bass fishing tournament trails around the southeastern US, yellowfin tuna fishing in the Bahamas, commercial king-mackerel fishing in the Gulf of Mexico, and numerous trips to the Florida Keys and Everglades National Park.
In addition to being a licensed captain, Dan is a commercially rated pilot in seaplanes and multi-engine aircraft. Whether it's fishing, hunting, or exploring nature with his wife and three young children. Dan enjoys spending his time outdoors.
Photos: